Featured Images
Get your event featured!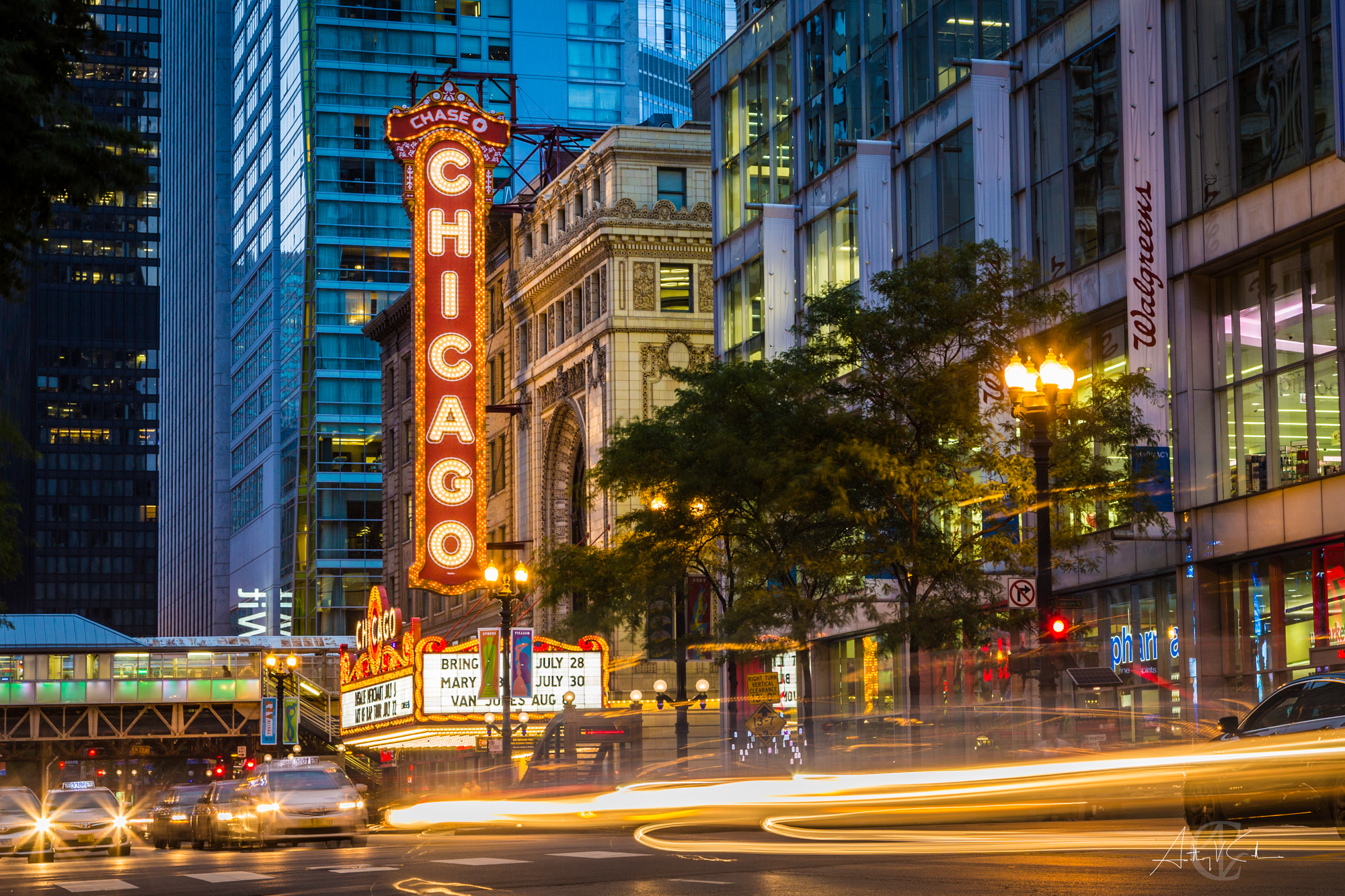 Modern Portrait & Commercial Photography
Scottsdale, Arizona
A.V.Calla photography is a portrait and commercial studio. My images have a fashion forward feel often looking more like magazine spreads than traditional photography. The products I offer are what your would expect from a high end art gallery, no drug store prints here. I work very closely with vendors so that you have access to the very best products on the market. Come see my albums, metal and acrylic prints, etc. You won't we disappointed. For some their needs are all digital, no problem. All of you images can be sized and delivered accordingly. feel free to contact me about any questions that you might have. Thank you for visiting.
-Anthony